What is Business Insurance ?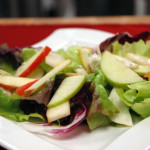 Commercial business insurance provides a wide variety of protection for businesses. Commercial business insurance takes care of property, liability, professional liability, technology, and worker's compensation along with numerous other types of specialized insurance needs. Liability insurance provides coverage for damages to third parties, while property insurance covers damages to business property and products stored within the business premises, and workers' compensation insurance covers employee injuries.
What is a Business Owners Package?
A Business Owners Package policy is commonly called a BOP. Business Owners Packages (BOP) covers a business's general liability coverage and Business property. In addition to general liability and business property, a BOP usually includes crime, glass, equipment breakdown, sign coverage and non-owned or hired auto coverage.
What types of business' need a Business Owners Policy?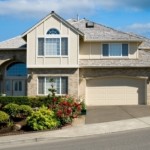 Apartments
Buildings (Commercial)
Car Repair Garages
Offices – Accountants, Auditors, Bookkeepers, Dentists, Dental Specialists, Lawyers, Doctors, Physicians and Surgeons, Chiroprators,  Optometrists, Veterinarians. Pet Grooming, Real Estate, Tax Preparation, Ticket and Travel Agency
Restaurants – Fine Dining, Buffets, Ethnic Cuisine (Asian, Italian, Mexican, Indian, Other) – family style, take out
Shops – Barber, Beauty, Nail Salon, Coffee, Dry Cleaning, Laundry, Engraving, Funeral Parlor, Locksmith, Packaging and Mailing Services, Print Shop, Donut Shop,
Stores – Grocery, Retail, Clothing, Bagel Store, Bakery, Candy, Nut and Confectionery, Card, Stationary,  Discount Store, Florist, Furniture, Gift Shop, Hardware,  Ice Cream, Frozen Yogurt, Lawn, Garden, Outdoor Fixtures, Optical Goods, Shoe Store, Sporting Goods
What is Commercial Auto Insurance?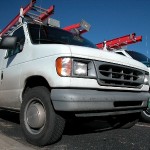 Commercial auto insurance policies are required under most circumstances when the vehicle is used for business purposes and meet certain circumstances other requirements It not just the registration that determines the requirement for a business auto insurance policy. Other factors are involved such as corporate ownership, use in hauling goods for hire (ie. Courier Service), and the auto's  gross vehicle weight.  Some small trucks can be owned and insured under a personal auto insurance policy under specific circumstances.
What is Worker's compensation Insurance?
Workers' compensation insurance protects employers from claims resulting from injuries to employees. It protects your business from lawsuits and provides employees with compensation for on-the-job injuries. By law, most employers are required to provide coverage for lost wages and medical bills incurred as a result of on-the-job accidents or illnesses. For many businesses, this coverage is the largest part of its insurance expense.
Call for a work comp quote.
 What is Professional Liability Insurance?
Professional Liability Insurance or Errors and Omission Insurance (E&O Insurance) covers individuals who provide professional services, such as physicians and lawyers, from losses they incur as a result of being held responsible for the losses of their clients. This could result from claims of malpractice, error, or mistake committed or alleged committed by the insured in his professional capacity.
 What is Technology Insurance?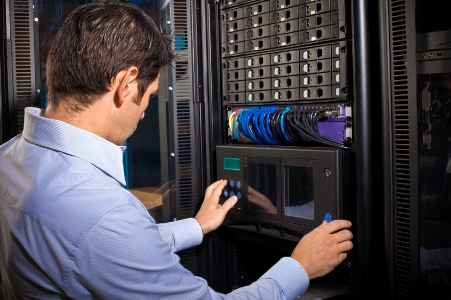 Today's world is driven by technology.  More and more companies are increasingly being put at risk for various technology issues. Technology companies face a number of different exposures from faulty software, to bad advise, firewalls that weren't configured correctly, to anti-virus software that was not adequate to properly protect hardware. Technology claims are rapidly growing leaving companies liable for costly lawsuits.
Should you have any questions, please phone us at 916-984-9320. You may also send us an mail to: Info@barraganinsurance.com
Sacramento and the Northern California region including Folsom, Elk Grove, Rancho Cordova, Carmichael, Antelope, North Highlands, Gold River, Fair Oaks, Woodland, Natomas, Sacramento, Anatolia, Kavala Ranch, Rocklin, Roseville, Lincoln, Loomis, Granite Bay, Galt, Davis, West Sacramento, Citrus Heights, Orangevale, El Dorado Hills, Stockton, Modesto, Lodi, Merced, Tracy, Antioch, Dixon, Woodland, Fairfield, Vacaville, Chico, Bakersfield, Los Angeles, San Diego, San Francisco, Long Beach, Fresno, Oakland, Santa Ana, Anaheim, Vallejo, Marysville, Yuba City, Linda, Plumas Lake, San Jose, Campbell, Placer County, Sacramento County, El Dorado County, Yolo County, San Joaquin County, Sutter County, Northern California, Central California, and Placer County, and other cities and counties within California.