Get a Free Motorcycle Insurance Quote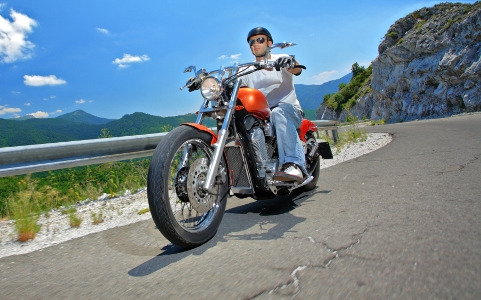 Save money on Motorcycle  insurance. We provide motorcycle insurance for motorcycle riders the Sacramento, Folsom, Chico, Redding, San Francisco, Oakland, San Jose, Long Beach, Fresno, Santa Barbara, Los Angeles, Santa Ana, Anaheim, and San Diego regions.
Are you paying too much for Motorcycle Insurance? Find out
We offer affordable, low cost, cheap motorcycle insurance policies specifically designed for you and your motorcycle.  Whether you have a cruiser or a sport bike, we have the right motorcycle insurance policy for you.
The value of good motorcycle insurance often doesn't become apparent until you really need it. Whether it is a minor collision or a more substantial collision, It pays to have motorcycle insurance coverage you can count on.
or call 916-984-9320 for a free quote